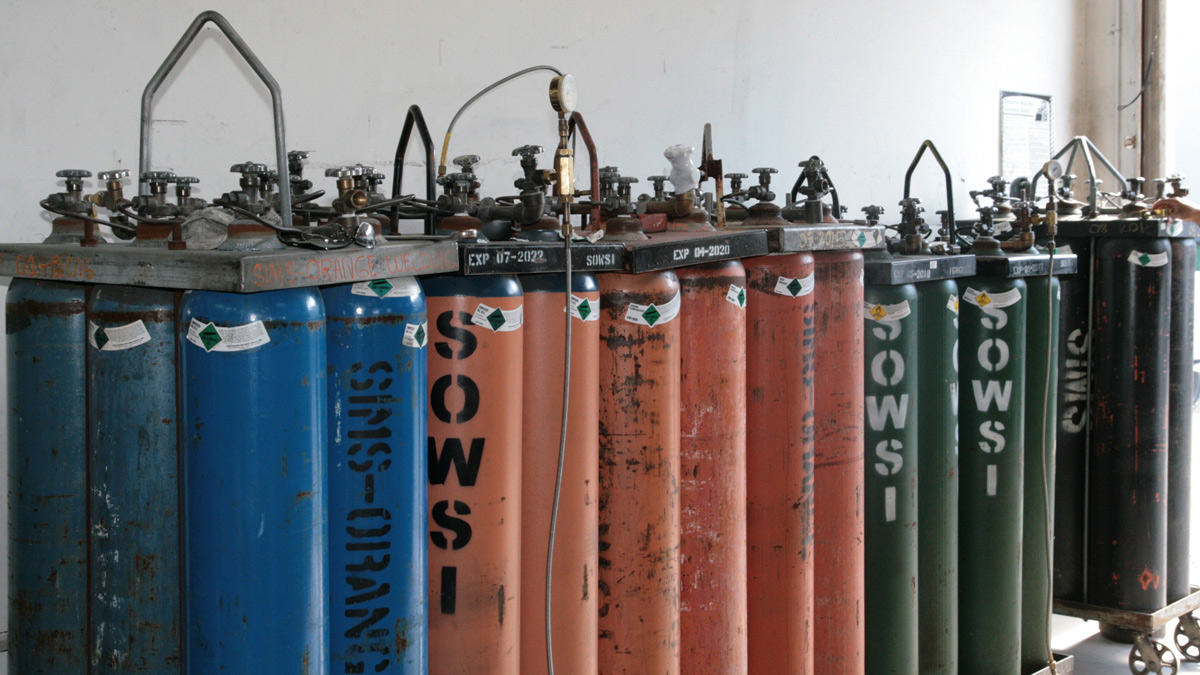 Industrial Gases
Sims-Orange offers high pressure cylinders, 6-packs, tube trailers, VGL liquid cylinders, acetylene packs, stationary high pressure tubes, MicroBulk and standard bulk vessels. In addition, we offer customized shielding gas mixtures in a variety of containers according to your specifications.
Dependable On Time delivery
Customer service that surpasses the competition
Large inventory of all major industrial gasses.