Miller Electric
Are you "Team Blue"? Sims-Orange has your next machine waiting for you. Let us help you find the perfect welding rig just for you
Lincoln Electric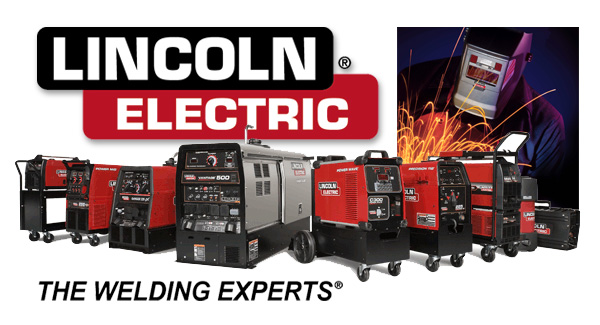 Are you "Team Red"? Sims-Orange doesn't play favorites. We can set you up with the perfect machine for your specific needs.
Hobart Welders
Are you "Team Hobart"? Sims-Orange carries the full line of Hobart Welders.
Mig Welders
Multi Process Welders
Tig Welders
Cold Wire Feeder
Stick Welders
Engine Drives (Gasoline & Diesel)
Wire Feeders
Generators (AC/DC)

We carry an extensive inventory of competitively priced, quality welding equipment for the professional welder or weekend do-it-yourselfer.From engine driven & electric welders, to generators, wire feeders, tig torches and consumables, make us your one-stop shop for welding equipment and accessories.