Sims-Orange Welding Supply offers a wide variety of quality abrasive cutting, grinding and sanding products for the welding trades. We keep a large inventory of all the major brands you know and trust.
Cutting Wheels
Diamond Wheels
Grinding Wheels
Metal-Cutting Blades
Coated Abrasives
Wire Brushes
Woven Abrasives
Non-Woven Abrasives
Hole Saws
Carbide Burs
Metal Drill Bits
Mounted Points
Annular Bits
---
Power Tools
Power tools are an essential component of any welders arsenal. Sims-Orange Welding Supply carries a wide range of quality tools and hardware to support all your welding applications. Choose from high-quality, durable, and dependable tools from among the most reputable brands in the industry.
Chop Saw
Drills
Band Saw
Angle Grinders & Sanders
Circular Saw
Die Grinder
Air Tools
Mag Drills
Steel Cutting Saws
---
Marking & Layout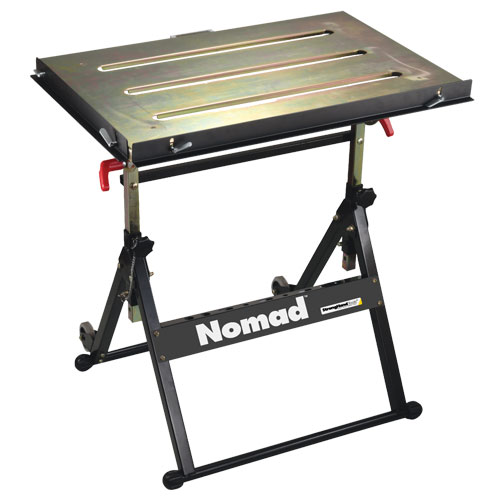 Measure twice, cut once. You have no doubt learned over the years that any good welding project involves accurate preparation. Stainless steel and other similar metals are very expensive and getting it right the first time is critical. We carry a large variety of quality, accurate, and dependable tools to aid you in your next project.
Gaugess
Calipers
Clamps
Weld Cleaning Tools
Welding Tables
Magnets